Pasadena Residence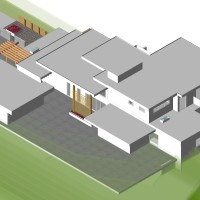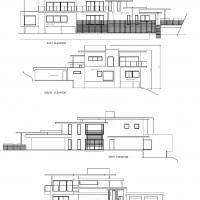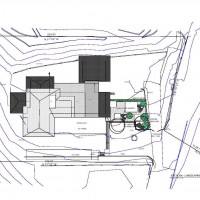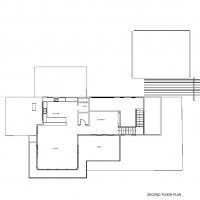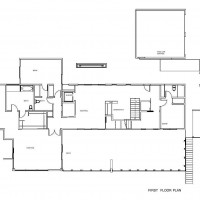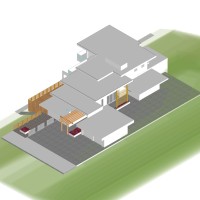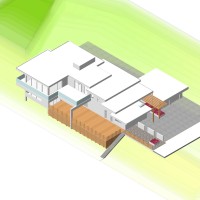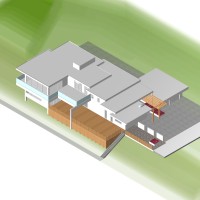 The existing one-story residence is located in the hillside area of pasadena near the Rose Bowl. The residence dates back to the late 50's/early 60's with a prominent modern style by architects Nyberg and Bissner.
The new design emphasis was directed to the site views and existing style. The city hillside requirements played a dominant role in the set heights, size and style of the new design.
The clients were interested in a modern simple style architecture with maximum view of the valley and trees around. This allowed for the natural light to be used as an architectural element to emphasize interior spaces with varied ceiling height. It not only meets the city planning requirements but also presents various spatial scales.
The site is developed with 2,982 sq.ft. The second story addition will bring it up to 4,017 sq.ft. including the garage.
The finish materials will consist of smooth stucco outside with wood to emphasize another scale and finish for decking, rail, canopy and west sun screening.