Hiss Truss Shopping Center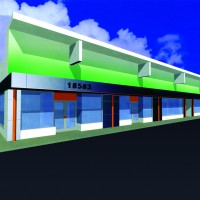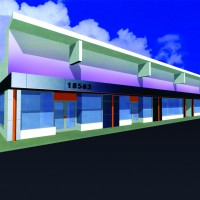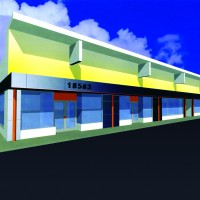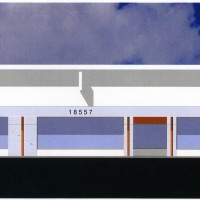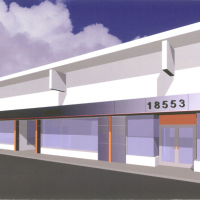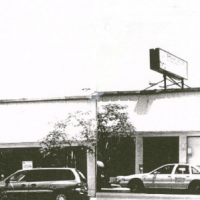 This shopping center is 12, 500 sq.ft. of commercial retail /storefront remodeling on Ventura Blvd, Tarzana.
Fiber optic lighting at façade overhang changes colors reflecting of the white smooth stucco surface and galvanized canopy stretches with the side lit fiber optic for total length of 130 feet.