Guilin Hotel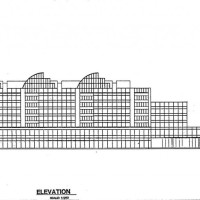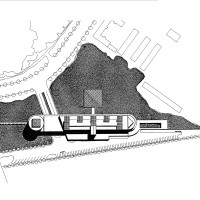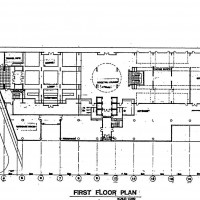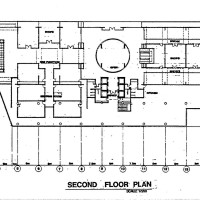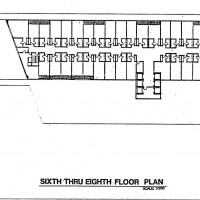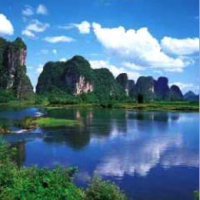 The Guilin Hotel was designed in 1988. The site had an existing pond and the design proposal retained the water at site and filtered to give an image of a floating building designed similar to a wave.
The driveway runs over the pond to the hotel drop off and parking is located at the back of the site.
The 400 room hotel has many amenities including gambling casino various restaurants, pools/health spa and various retail shops.