Clinton Galloway Residence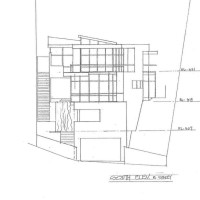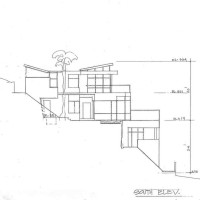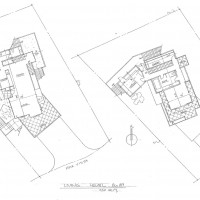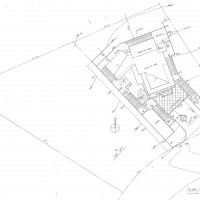 This project was located in Malibu and under jurisdiction of the county of LA.
It is an interesting site with its upward slope and view of the mountains and ocean far beyond dominates a travel upward to the main entry.
Steps were integrated with landscaping, water works, and waterfall to aproach a platform for the entry court.
The slope and variations in the views: each level is turned to a different view to help minimize the scale created by the 4-story building.