Association of Women in Architecture SCI Arc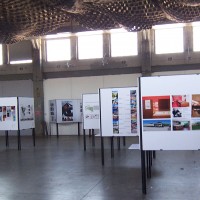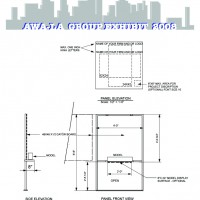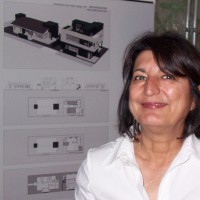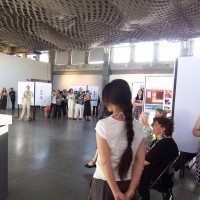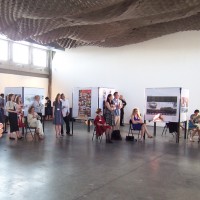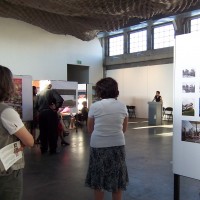 In 2008 I was elected as president of the Association of Women in Architecture. I was surprised to learn that this organization has existed since the 1920's.
I practiced architecture for years and was not aware of the organization.
When I joined, I realized that the AWA needed additional exposure, more members and more funding to provide support for other women architects.
I realized that it would have been great if I knew about the AWA sooner as I think back about my experiences in the field going back as far as 1973 to present. At anytime during my professional career I could have used additional support, exposure, pay, and opportunity equal to my male counterparts. I realized that I am disadvantaged as a woman in the profession. My intentions are to bring more exposure to the AWA and support other women architects.
I organized, curated, and received support from sponsors and designed an exhibit for 36 local Los Angeles women which was presented at SCI Arc and at the Pacific Design Center. This effort was rewarded by the presentation of the "diversity best practices award" at the 2009 annual AIDA National in San Francisco.